Our production equipment
We have a strong product self-supporting ability. The main raw materials such as inner and outer ferrules are all domestic better PA12 material suppliers, which are directly processed and manufactured by related or joint-stock enterprises, extending the industrial chain, so as to ensure the quality and improve the competitiveness of enterprises.
We have the first-class grinding and assembly automatic line in China, and adopt the most advanced CNC full-automatic grinding equipment, automatic measuring instrument, automatic fitting instrument, automatic greasing capper, automatic packaging machine and other equipment. We have built domestic advanced heat treatment production line and grinding cleaning centralized circulation filtration system to ensure the quality of bearing products. We use the most humanized, scientific and intensive management mode to ensure the sustainable development of the enterprise and realize the value.
Our testing equipment
We use precision full-automatic pneumatic momentum meter and high-precision double servo control detection system to conduct product trench inspection and automatic compensation grinding wheel loss detection and digital dynamic balance meter automatic correction, effectively controlling the size and accuracy of bearing products. Before the assembly of bearing products, the international advanced vacuum ultrasonic hydrocarbon cleaning equipment is used to effectively control the garbage before the assembly. The online computer calculates the sleeve clearance and carries out the assembly, and automatically controls the installation and riveting of retainer. In the whole process of assembly, there are multi position error proofing to control the product quality error proofing, and the greasing test is carried out before the whole set of grease injection. The measurement system is the advanced German osker electronic measurement system.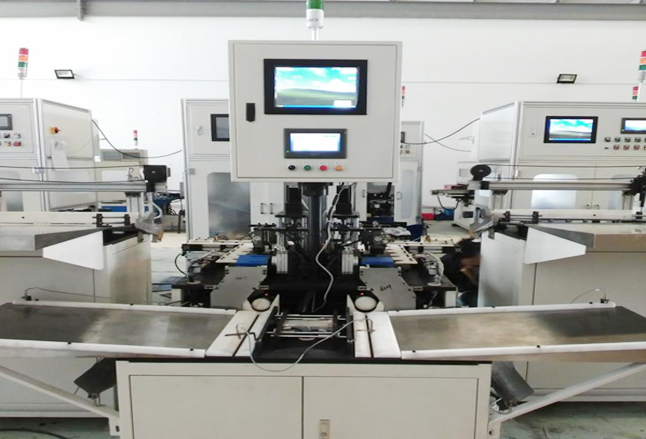 Comprehensive performance testing machine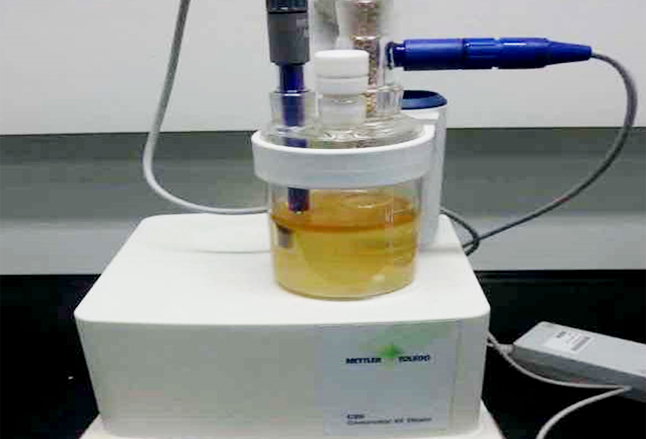 Chemical analysis and test
Bearing life testing machine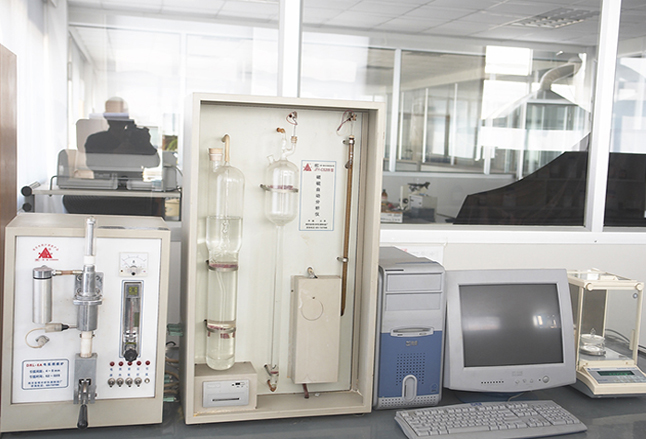 Carbon, sulfur and phosphorus analyzer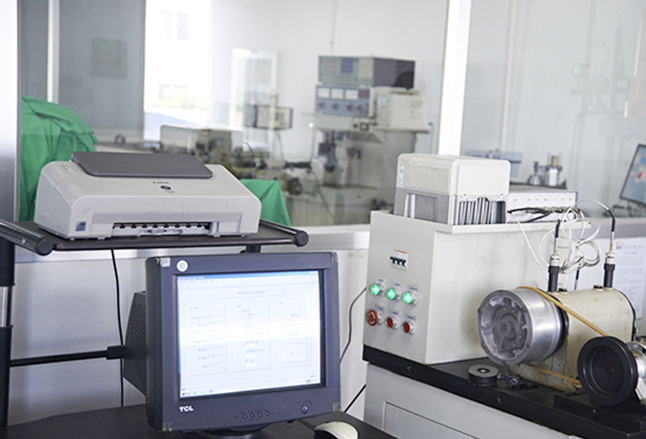 Dust and grease leakage temperature rise tester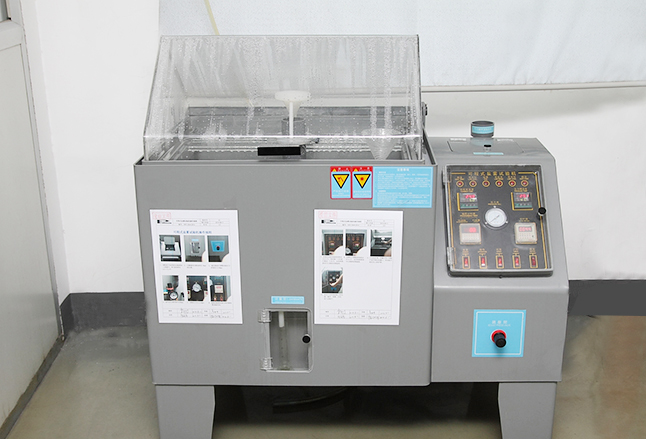 Salt spray tester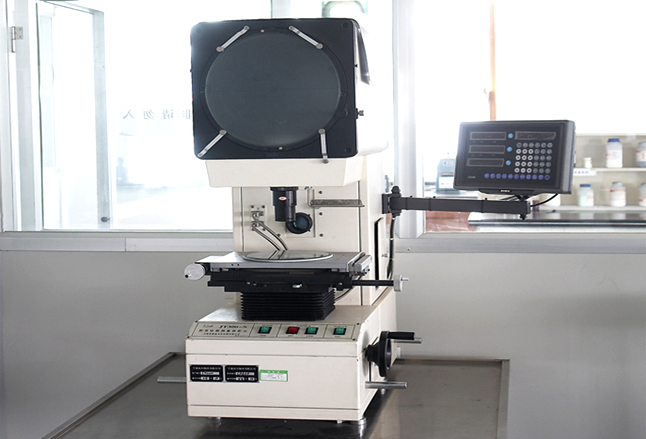 Digital contour projector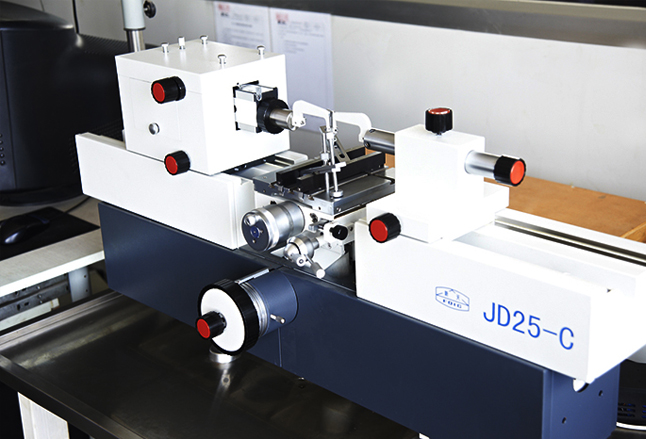 Length meter