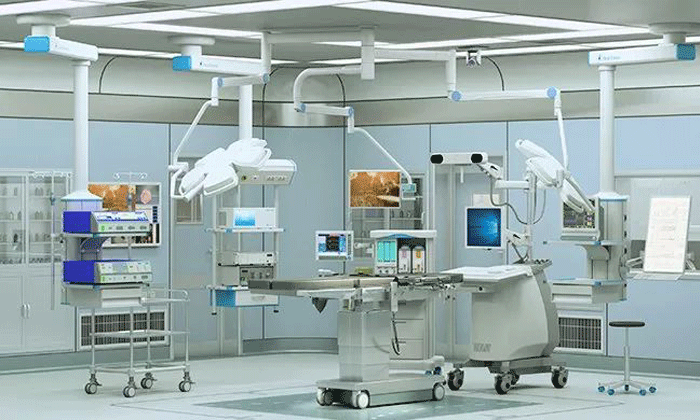 As a key component in medical equipment, precision bearings need to meet medical use standards in many ways in order to apply to various medical environments. When selecting bearings for general medical equipment, you should pay attention to the following aspects:
1. The safety of bearing materials;
2. The safety of bearing grease;
3. Bearing anti-rust and anti-corrosion;
4. Bearing service life.
The company mainly produces high-precision miniature bearings with an inner diameter of 1~15mm. For many years, it has provided high-speed, wear-resistant, corrosion-resistant, silent, long-life and high-security precision miniature ball bearings for domestic and foreign medical device manufacturers and customers. MR106 bearings, 623 bearings, 682 bearings, 683 bearings, 694 bearings and other models are widely used in CT scanners, physiotherapy instruments, minimally invasive medical equipment, traction chairs, ultrasound equipment and other medical equipment. The company's high-precision, high-performance, high-reliability miniature bearings have been supplied to the medical equipment industry for many years. We have rich experience in the supply of miniature bearings and bearing solutions in the medical industry. We can provide bearings for different equipment or special environments. Mature products and solutions to better meet customer needs.